How to enter
The Charity Awards provides charities of all shapes and sizes with a window to showcase their efforts and the impact they have made.
How to enter The Charity Awards 2021
For 2021 we will be honouring the work submitted by 2020's applicants. Our judging panel is currently considering these entries and the shortlist will be announced on Friday 7 May.
On 1 March we launched a new category; the Rathbones Covid-19 Response Award. We would like to encourage any organisation that has gone above and beyond during the pandemic to share their work with us so that we can shine a light on examples of demonstrating excellence through adversity.
To enter The Charity Awards, and be considered for the Rathbones Covid-19 Response Award, simply download and complete an entry form and submit it to us via the website, e-mail or post by Thursday 1 April 2021. Please note, the application form is not optimised for tablets and mobile devices.
Before entering
Please consider whether this is the right year to put forward your initiative/project for an award. Your entry may be a project that demonstrates outstanding innovation and best practice, or a managed improvement in your organisation which may help other charities overcome similar problems. Bear in mind that judges are looking for evidence of effectiveness. Your chances of winning an award will be greatly enhanced if you can clearly show that you achieved strong outcomes.  We've compiled some guidance notes to accompany the entry form, you can download that here. Please also review our conflict policy.
Start your entry today! Click here and submit your details to download an entry form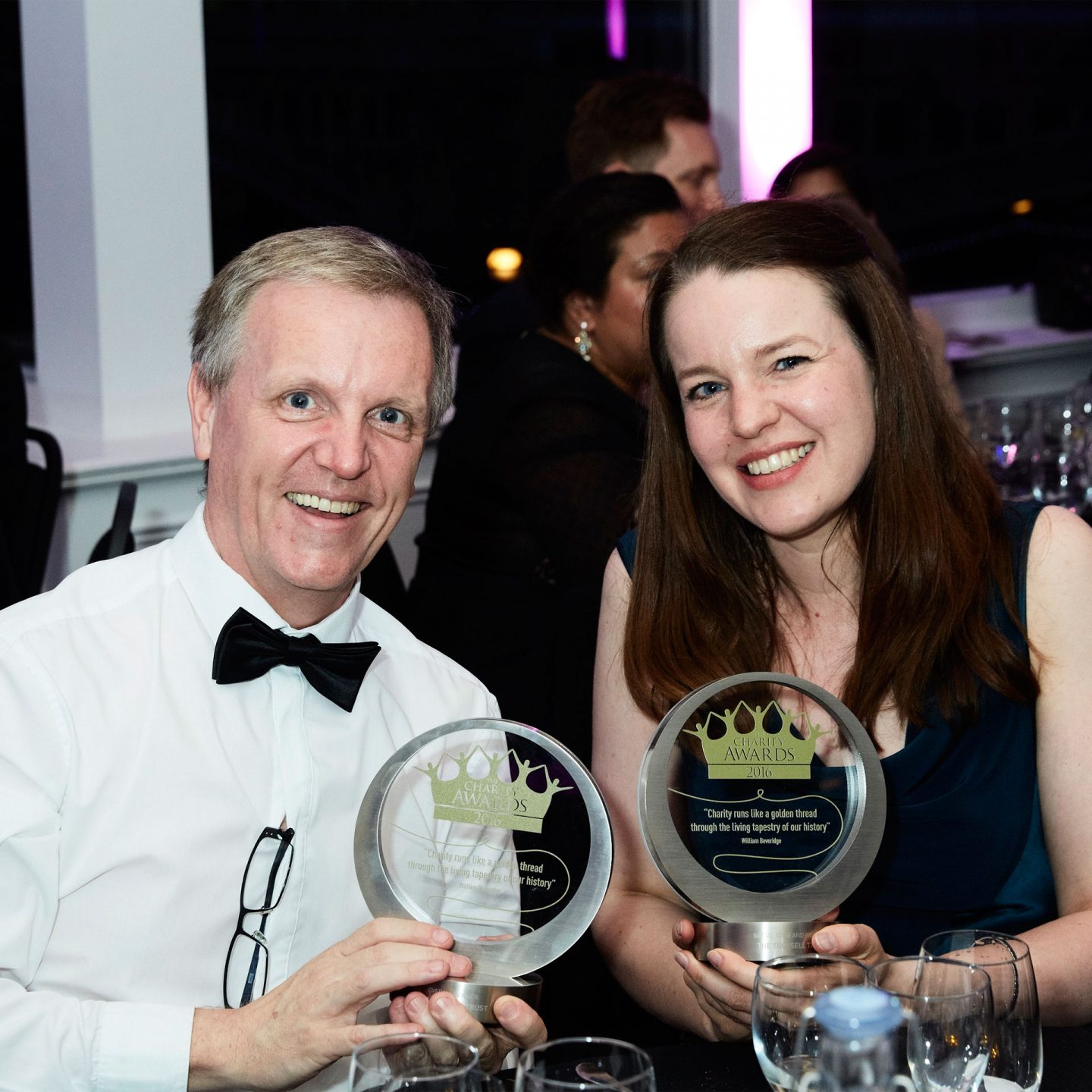 Click here to submit your completed entry
Even filling in the application is such a brilliant exercise. The stuff I wrote about how we display these Hallmarks of Excellence is now proving indispensable for Charity of the Year applications, web copy and annual reports.
Chloe Rickard, communications manager, Cool Earth