Healthcare and medical research 2018 winners: Scottish Professional Football League Trust
The Scottish Professional Football League Trust – the charity of Scotland's 42 professional football clubs – works to promote, support, fund and administer activities which help meet identified social needs for people in Scotland.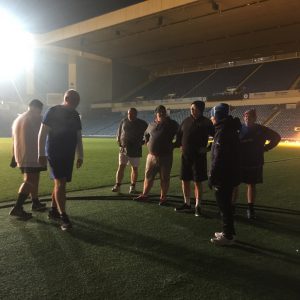 The charity wanted to tackle the issue of male obesity – an area presenting an increased challenge to public health, because relatively few men were willing to take part in weight loss initiatives.
The charity recognised that in football clubs it had an asset it could use to buck this trend, and launched Football Fans in Training (FFIT) – a 12-week programme intended to improve fans' health and wellbeing while providing them with a behind-the-scenes look at their local club.
The initiative, funded by the Scottish government, is free and has run for five seasons at all Scottish clubs, as well as a growing number of English ones. Sessions are spilt between classroom based workshops and physical activity training delivered by coaches from clubs. It is designed to work with rather than against prevailing understandings of masculinity, and has been successful in producing lasting change.
Most participants lost significant amounts of weight, and nearly 40 per cent of men who participated maintained a weight loss of at least 5 per cent of their original body weight a full 12 months later – an outcome associated with lower risk of heart disease, diabetes, stroke, cancer and other health problems.
OSCR reg no: SC369633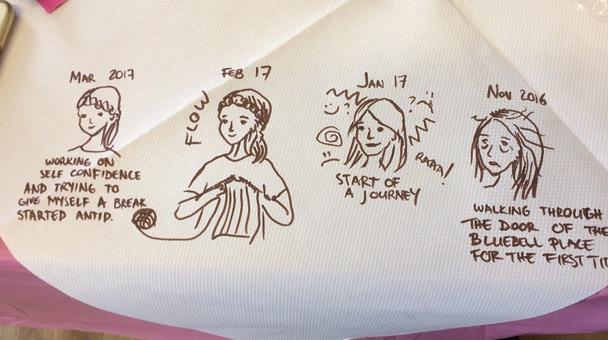 Bluebell provides support for families affected by perinatal mental illness, through a range of community services in Bristol, South Gloucestershire and South Devon. In Bristol the charity felt there was a particular gap in provision, and an innovative city centre hub, Bluebell Place, opened in September 2016. The centre offers a weekly programme of creative and therapeutic wellbeing activities, as well as a unique community outreach service providing peer-led "buddy" support and group programmes for mums, dads, partners and infants. It has already supported 1,000 families, and Bluebell has now assisted over 2,000 parents in total since it was formed in 2011
Visit their website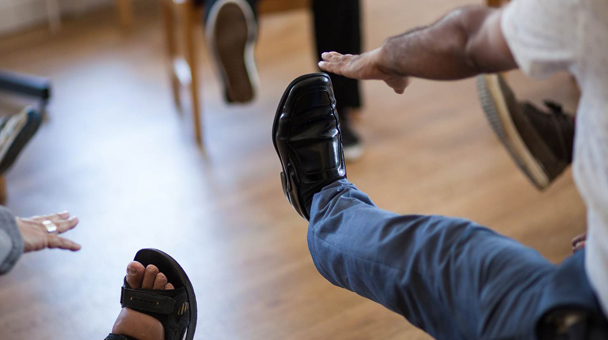 In the UK, BME communities experience not only poorer health, but also lower access to, and quality of, services. Provision is often culturally inappropriate or inaccessible due to language barriers. Social Action for Health, which works at grassroots level to tackle health inequality, wanted to tackle the issue, and decided to launch culturally appropriate, community-led self-management courses, with the aim of getting patients more active. Such courses had been shown elsewhere to significantly improve clinical, economic and patient experience outcomes. The result was Good Moves – an eight-week course delivered in community settings by experienced local facilitators sensitive to the specific cultural and linguistic needs of the communities of Tower Hamlets. Since the latest phase launched in 2015, SAfH has worked with 1,184 people. In 2016/17, it had a retention rate of over 80 per cent, especially high considering the vulnerable groups engaged with.
Visit their website