Sponsors
The Charity Awards campaign is a sharing and learning platform for best practice and development within the charity sector. For our sponsors, we provide yearlong brand and product exposure, thought leadership opportunities and ongoing networking potential.
Overall awards partner:

CCLA is the UK's leading charity investment manager, majority-owned by the two largest charity ESG funds (Charity Finance, 2021). Our aim is to deliver superior, sustainable risk-adjusted returns in a way that aligns with the values of our clients and furthers their mission. We have been successfully managing charity funds since 1958 and are entrusted with over £14 billion of client funds.*
---
Supporter and healthcare and medical research category sponsor:

Investec Wealth & Investment (IW&I) is the UK arm of Investec Group's investment management division and is wholly owned by our London-listed parent company. We have approximately £41.1 billion of funds under management, including £3.3 billion managed on behalf of Charities (as of March 2021) across the UK. IW&I has a specialist Charities team who are familiar with the complex issues facing the not-for-profit sector.
---
 Social care, advice and support category sponsor: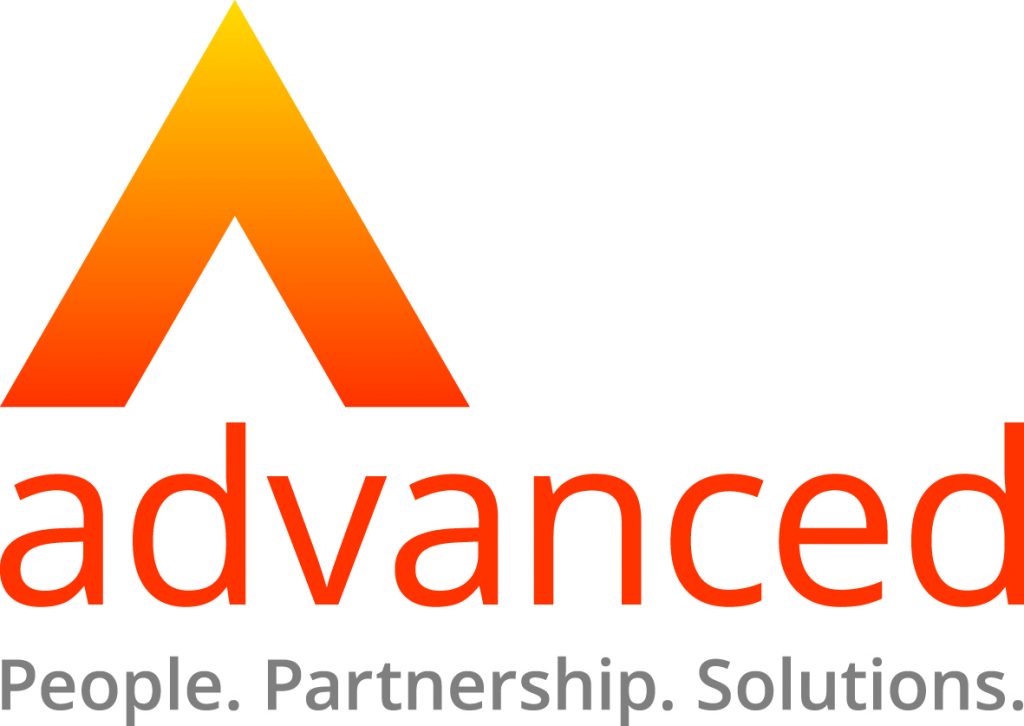 Reimagine your fundraising, donor management and back-office systems with Advanced, one of the charity sector's most trusted technology partners.
---
Arts, culture and heritage category sponsor:
Ansvar is one of the UK's leading charity insurers, with a range of specialist commercial policies for the not-for-profit sector – charities, churches and voluntary groups who make a positive contribution to society.
---
Education and training category sponsor:

As a trusted partner to the third sector for over 60 years, Barclays brings the necessary experience, specialist knowledge and broad service offering from across the Barclays group to ensure your funds are managed in keeping with your values and strategic objectives.
---
International aid and development category sponsor: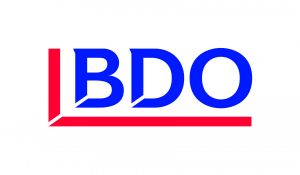 BDO is a global provider of financial management solutions to the international development community.
---
Celebrity sponsor:

JLA is the UK's biggest specialist talent agency for keynote, motivational and after dinner speakers, conference presenters, awards hosts and cabaret for corporate, industry and public sector events.