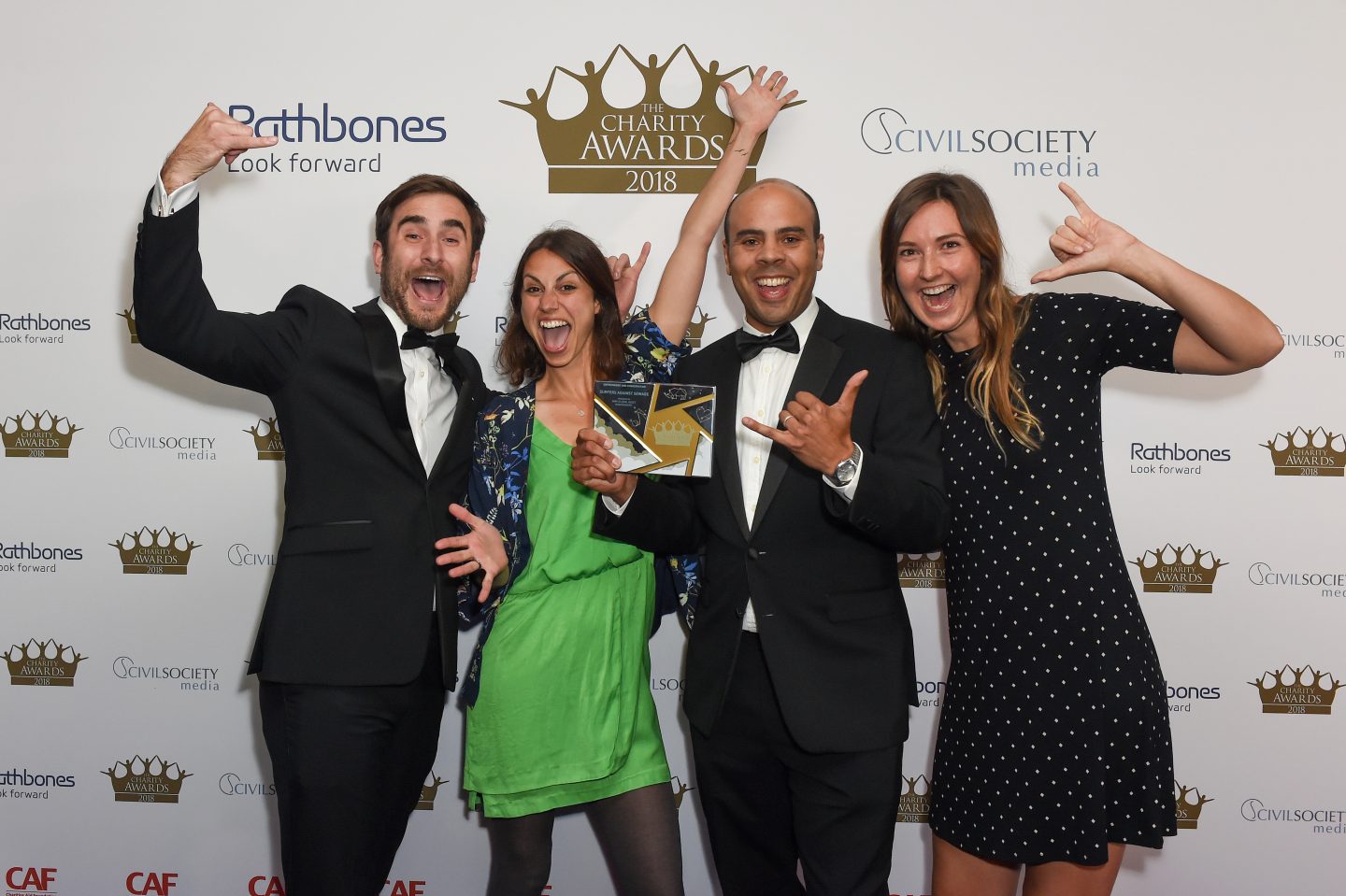 We are now accepting entries for the 2019 Charity Awards. Download an application form and get your entry underway today.
The care charity was picked as the overall winner at The Charity Awards 2018 by this year's judges from a total of ten category winners.
Kevin Curley, former chief executive of Navca and chair of Community Action Derby, has won the Daniel Phelan award for outstanding achievement at the Charity Awards.
The 20th annual Charity Awards are now open for entries. Download an entry form to get your application underway. The Awards provide a perfect opportunity for you to propel your charity's work into the spotlight. Submitting an entry is free, and can support your organisation's efforts to influence policy-makers and funders and boost the morale of your staff and stakeholders.
Click here to download an application form