The Charity Awards, the UK's longest-running awards for the charity sector, will open for applications again today.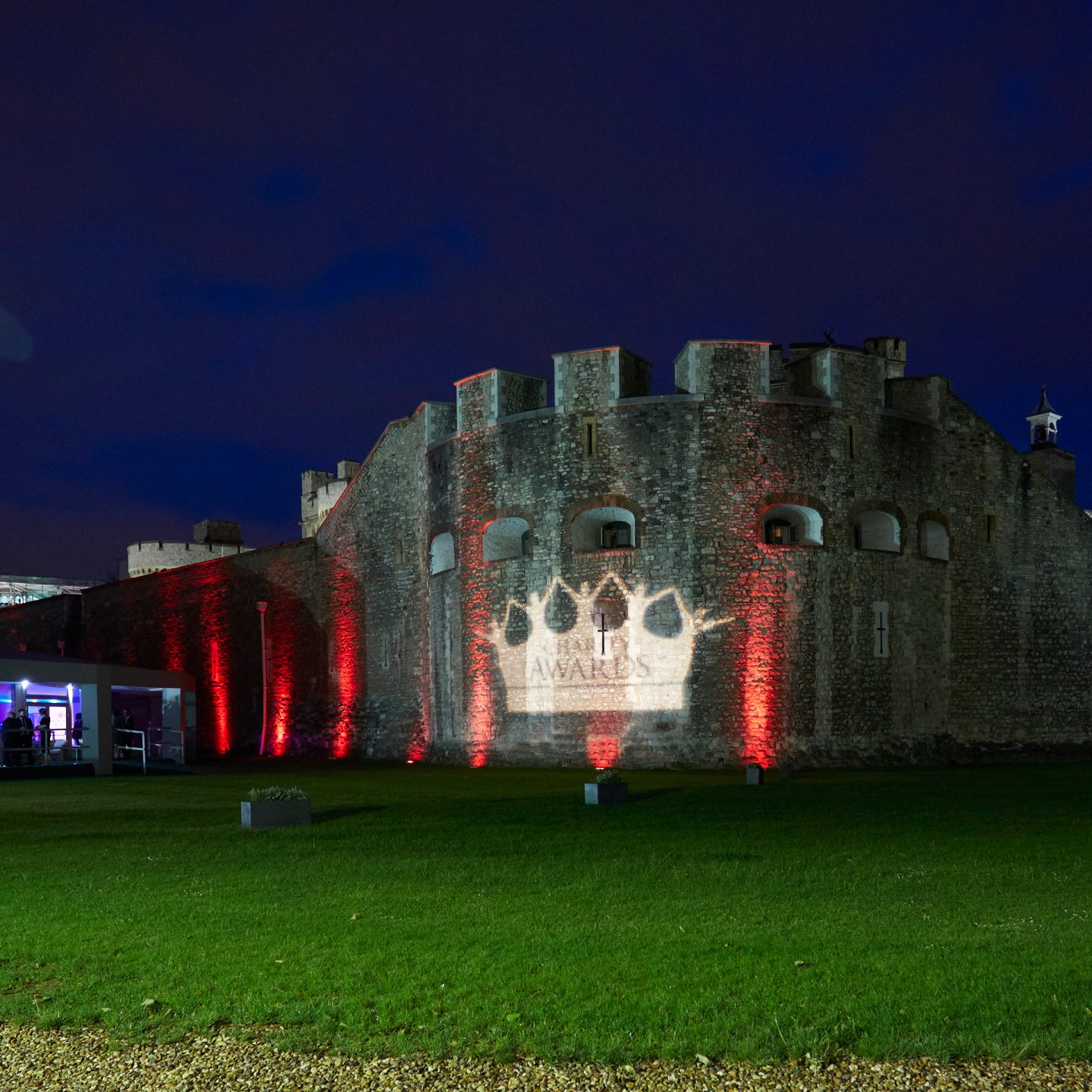 Investment firm Rathbones has been unveiled today as the new headline sponsor of the Charity Awards, Civil Society Media's annual event to recognise excellence in the charity sector.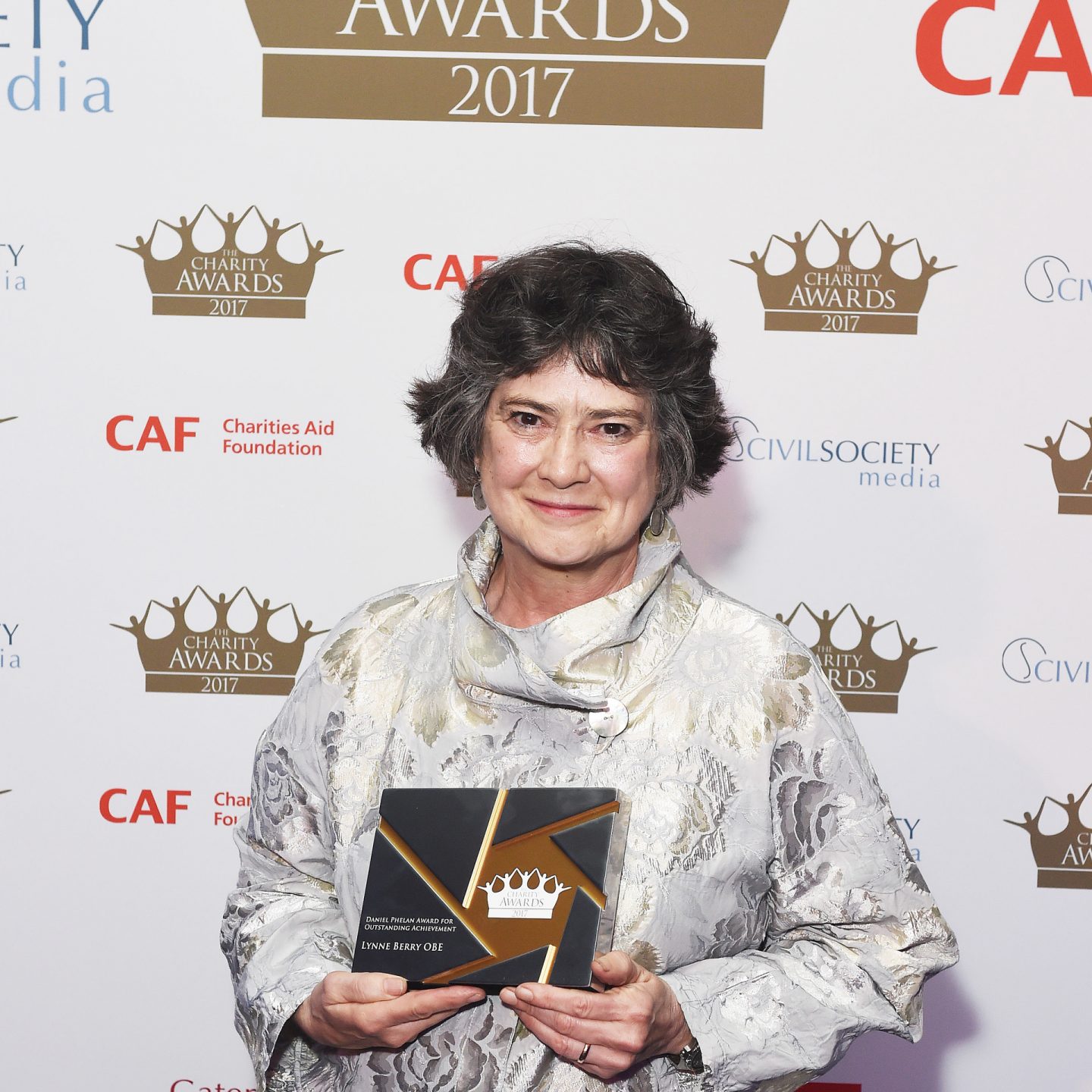 Lynne Berry has spent a lifetime as a leader in the charity sector, not just as a chief executive but as a campaigner and trustee..
Since 2000, the Charity Awards has recognised excellence in the leadership and management of charities. The Awards, which are free to enter, provide a perfect opportunity for you to propel your charity's work into the spotlight, to influence policymakers and funders and to boost the morale of your staff and stakeholders.
Enter the awards