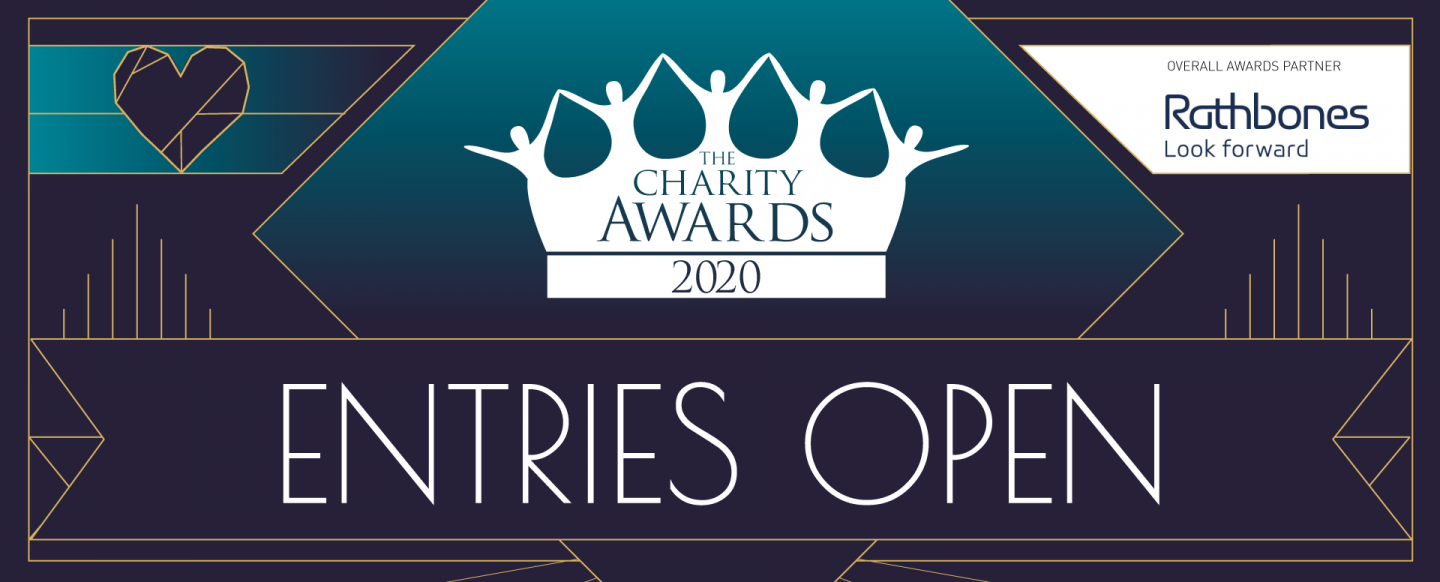 Winners of the 2019 Charity Awards recently discussed the common themes and issues they face. Stephen Cotterill gathered their views.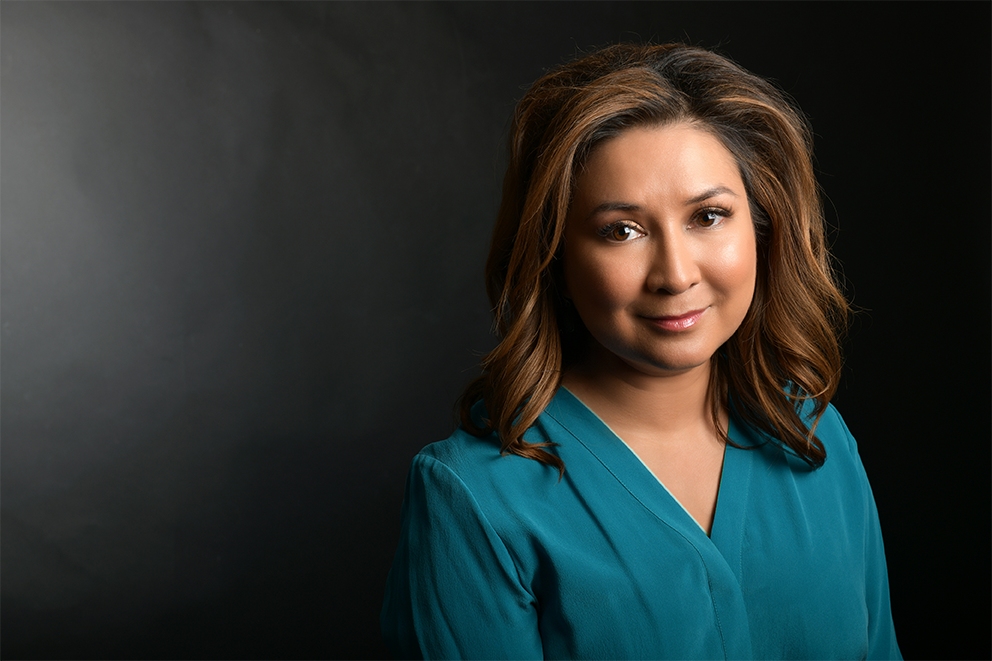 We are absolutely delighted to announce that political commentator, writer and comedian Ayesha Hazarika will be hosting the 2020 Charity Awards gala presentation.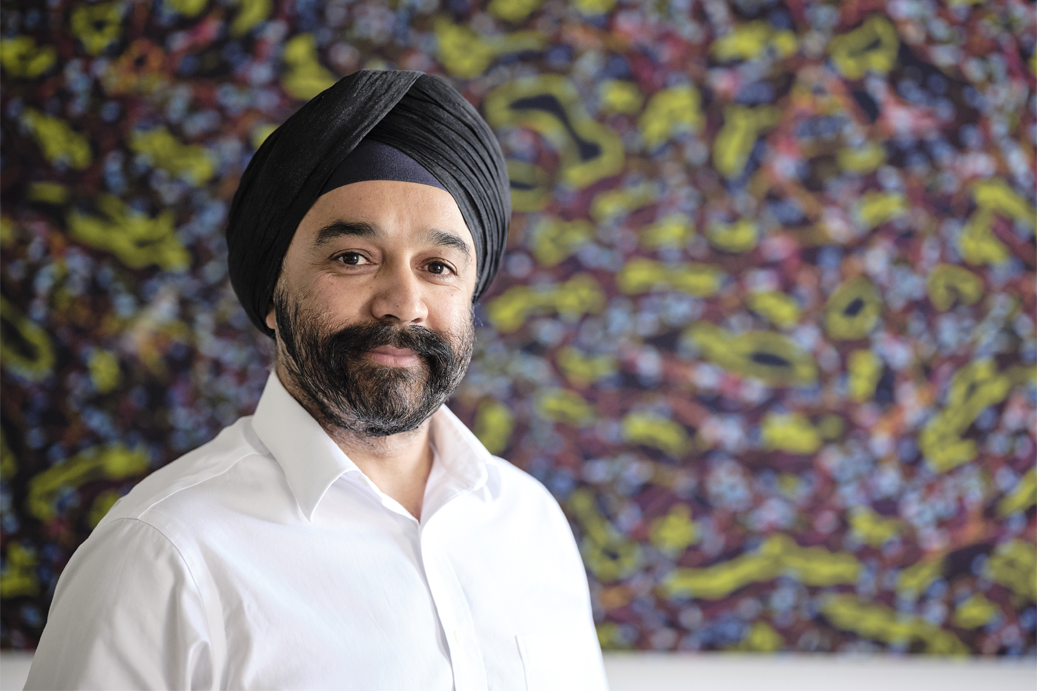 Sir Harpal Kumar, recipient of the 2019 Daniel Phelan award for outstanding achievement, tells Tania Mason about his incredible career and the importance of taking risks.
The 21st annual Charity Awards are now open for entries. Celebrating the very best in charity excellence, the Charity Awards provide a fantastic platform to showcase your charity's achievements. Entries close on Friday 7 February and the winners will be announced on Thursday 11 June.
Download an entry form
Highlights from the 2019 Charity Awards