The Reverend Richard Coles has been announced as the host of the Charity Awards for the second year running.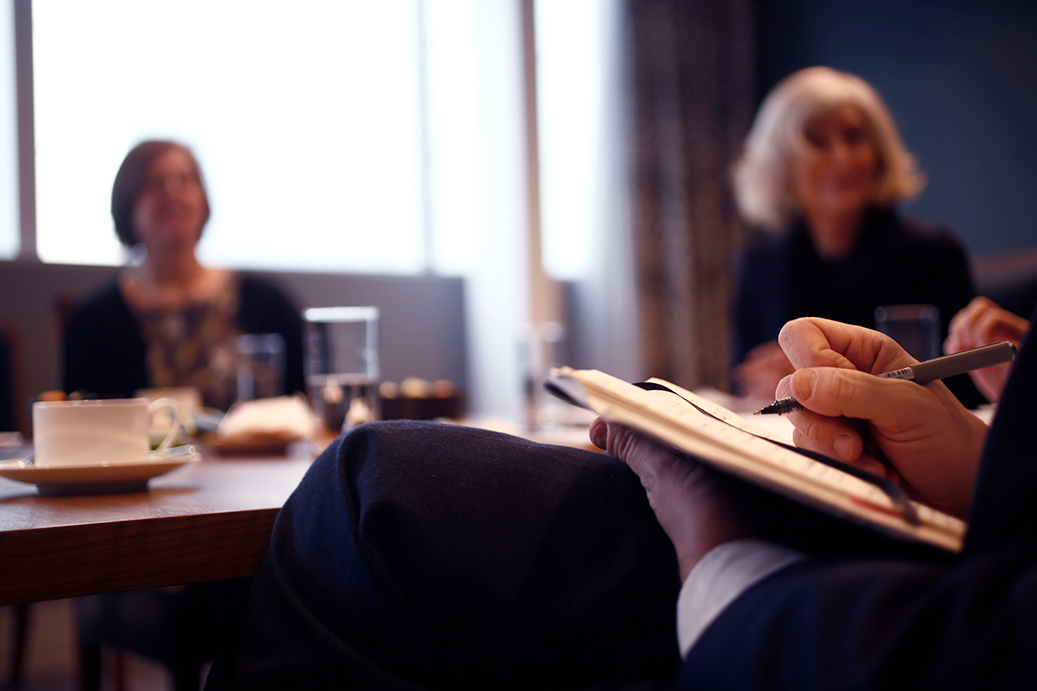 Civil Society Media and Rathbones gathered together three of 2018's Charity Awards winners to talk about their work and discern any common themes.
Hear their story and learn what winning has meant to them.
The 20th annual Charity Awards are now closed for entries. Good luck to all our applicants. The Awards provide a perfect opportunity for you to propel your charity's work into the spotlight. Submitting an entry is free, and can support your organisation's efforts to influence policy-makers and funders and boost the morale of your staff and stakeholders.
Register your interest for 2020