International aid and development 2018 winners: Tearfund
"I was dominated by feelings of worthlessness. I just had no self-image left and a part of me was lost. When I looked in the mirror, I used to see a worthless person. Joining the support group was like finding a new family. After six months of attending my support group, my life changed. I'm alive again."
These words, from a rape survivor, typify the challenges faced in South Africa, which has rates of violent crime well above those of comparable countries. More than a third of South African girls face some kind of sexual violence before they reach the age of 18.
Tearfund initially became aware of this problem through its work on HIV, and decided to engage further by listening to the experiences of female survivors in KwaZulu-Natal. This province was chosen for its extreme social and economic inequalities, and for its high proportion of men admitting to perpetrating gender-based violence (an enormous 46 per cent).
The project was built around what survivors themselves saw as priorities: to have a safe space to reflect and heal, to be able share their stories with others who had faced a similar ordeal, and for their leaders to speak out on the issue.
The result is a fully-fledged support network. Across KwaZulu-Natal, a locally-owned, shaped and sustained movement is now supporting 547 survivors, with 21 volunteering as "champions" across 150 safe spaces.
Some 90 per cent of survivors said they had spoken out for the first time, improvements were recorded to survivors' quality of life were recorded across a range of physical and mental indicators, and engagement with the issue among faith leaders increased. The charity is now stepping back from its role in South Africa, and exploring how it can take the same intervention into other countries.
CC reg no: 265464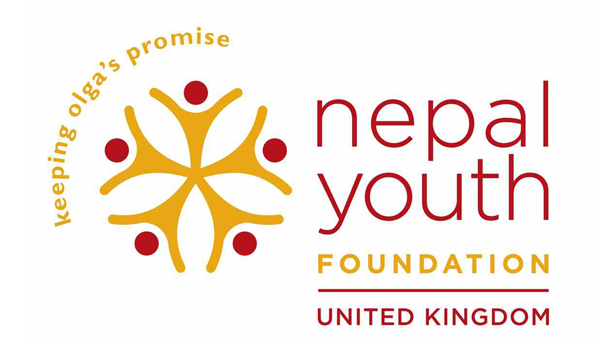 NYF provides a range of services offering healthcare, education and a safe environment to impoverished Nepalese children. However, two have been particularly noteworthy. The first has tackled Kamalari, a traditional system of bonded labour in Nepal. Girls as young as six were being forced to work in poor conditions to cook, clean and provide childcare for wealthy families for little or no money. The Nepal Youth Foundation worked with the community to develop an alternative. In exchange for keeping their daughter at home and sending them to school, NYF would provide each family with a piglet, which they could raise for a year and sell for £50, covering the girl's education expenses. The charity's campaigning contributed to the abolition of Kamalari by the Nepalese government in 2006, and to date 12,871 girls have been rescued from a lifetime of slavery.
Visit their website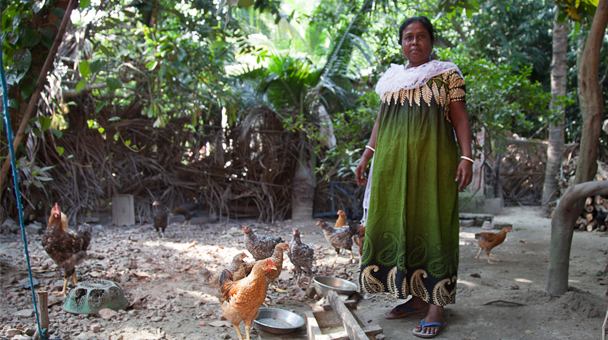 There are 91 million people living in West Bengal, India, and approximately 19 million of them live below the poverty line, earning around £1.36 a day. Many are living in rural areas; a lack of jobs compels men to migrate to the cities, while women and children remain with little or no opportunity to earn money. Shivia imageShivia is helping to develop sustainable livelihoods via a range of cost-effective programmes, and it launched its first livelihood programme in 2011. The programmes have made a real difference. Despite the charity having an overall income of just £250,000, it has worked in over 1,000 villages, distributed 44,800 poultry toolkits to 10,465 families, and registered 1,128 farmers on the agri-management programme, increasing their yields by 30-40 per cent. Plans are in place to scale the goat farming programme to 200 more families.
Visit their website