Disability 2021 winners: NOW Group
Belfast-based social enterprise NOW Group launched its Family Service to support expectant and new parents that have a learning disability or autism after identifying that these individuals faced specific issues.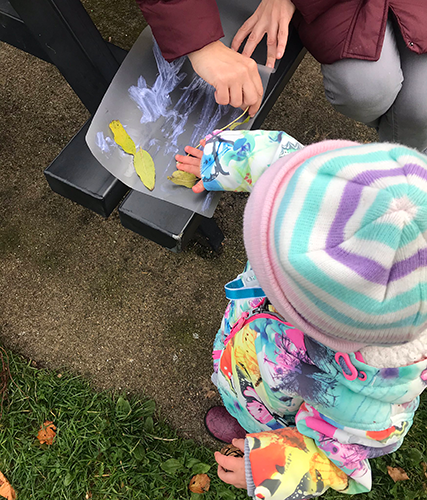 There are over 36,000 adults estimated to have a learning disability in Northern Ireland and research suggests that one in 15 women with a learning disability have children. This means there is an estimated 1,200 mothers with a learning disability in the country.
A research project in 2014/15 found concerns about a lack of practical support, accessible information about options and knowledge about community support. There was also a concern about the involvement of statutory agencies, fear of children being removed into care and preconceived ideas about the parenting ability of individuals with a learning disability, difficulty or autism.
The service has grown over the years since its launch. In its first year, it supported 28 families. During its fourth year, it worked with 67 families, providing 891 home visits and attending 39 social services meetings. Within 15 of those families, 18 children have been de-registered by social services from the Child Protection Register following intervention by the charity.
It initially worked with families in the Greater Belfast area, but owing to demand now works with three of the five health and social care trusts in Northern Ireland. An independent analysis of its impact suggested a social return on investment of 15:1.
Charity Awards judge Kris Murali said that NOW Group had struck up innovative funding partnerships with various funders and had very measurable outcomes.
Judge Martin Edwards said it was a brilliant model of preventing crises before they happen, rather than waiting to intervene once everything has broken down. "I thought it was textbook stuff, and it deserves a bigger platform," he said.
CCNI Reg no. NIC100093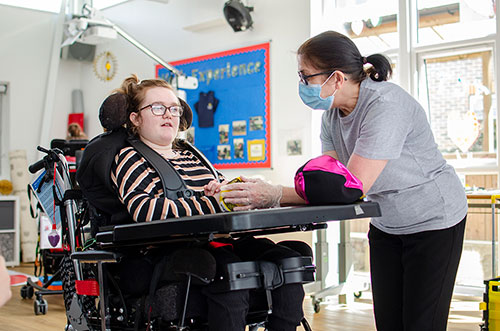 The Children's Trust works with children with brain injury and neurodisability. For a number of years, it had received a "good" rating from both the Care Quality Commission (CQC) and Ofsted. It wanted to improve its services in order to gain "outstanding" ratings. To reach this goal, the charity decided to gain ISO9001 accreditation, an internationally recognised, independent quality assessment, through CHKS, a provider of healthcare intelligence and quality improvement services.
Visit their website