International aid and development 2019 winners: Twin & Twin Trading
Since 2015, when coffee leaf rust decimated up to 80 per cent of crops in two coffee co-operatives in Peru, Twin & Twin Trading has been endeavouring to make Peruvian coffee farming more sustainable.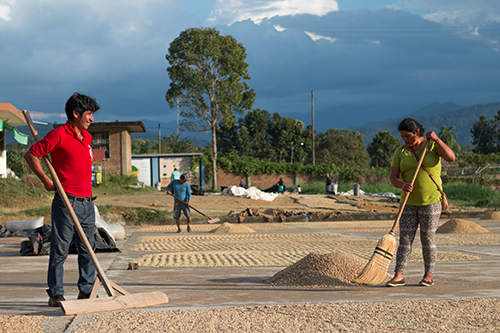 It knew that in order for the industry to become more resilient, it needed to combat unpredictable weather events caused by climate change, rebalance the gender inequality which saw the farms controlled by men yet mainly farmed by women, and stop young people from leaving the farms to find work in cities.
Working with M&S which sells Peruvian coffee, and coffee roasters Matthew Algie and Taylors of Harrogate, which supplies coffee to M&S, the charity set up workshops on sustainable agricultural practices, created Farmer Field Schools to act as centres for best practice, and implemented organic compost production in the farms. They also delivered workshops in gender equality, entrepreneurship and food security, which were in turn delivered by the participants to other members of the communities, and young people were trained as industry champions.
The project cost £270,000 and over the course of three years, the charity trained 1,856 people in sustainable agriculture. This facilitated a 56 per cent increase in the volume of coffee harvested in the farms, doubling the average income of the farmers. At the same time, the numbers of women in leadership positions increased from three to 31, and 54 women accessed a revolving loan fund to set up a small business or make improvements on a farm. Young people also became more involved in farming. From 2015 to 2018 the number of young members of the two co-operatives increased from 8 to 20 per cent.
Awards judge Jehangir Malik praised the "very strong gender component" and was impressed with the way the two co-operatives worked together in what is usually a highly competitive environment.
Martin Edwards said the programme was built on "cohesion and collaboration" and was a "gem of a project".
CC reg no: 291824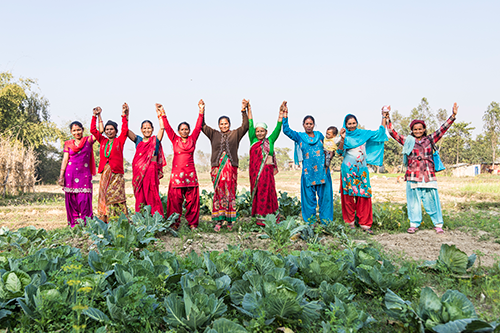 Womankind Worldwide undertook a project from 2015 to 2018 to reduce violence against women and girls in Kenya and Tanzania. Working in two sub-counties in Kenya and one refugee camp and one host community in Tanzania, the charity wanted to raise public awareness of women's rights around issues such as FGM, forced marriage and domestic violence. It also wanted to train a new generation of legal experts, counsellors, and community leaders to increase provision of services relevant to the issues.
Visit their website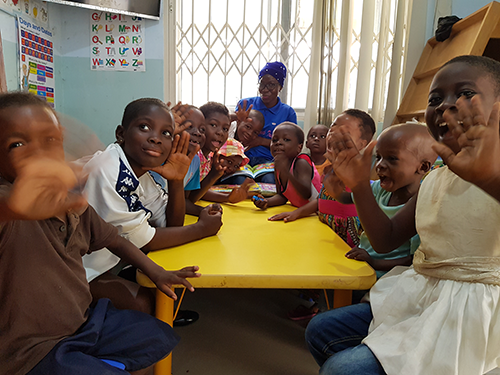 World Child Cancer has been working in Ghana since 2013 to improve the outcomes of young cancer patients. When it started its work in the country, around 1,500 children developed cancer each year but there was just one cancer nurse, six beds for cancer patients and one paediatric oncologist. Just 20 per cent of patients survived treatment. By teaming up with the Royal Hospital for Sick Children in Edinburgh to create a centre of excellence in Ghana to train paediatric oncologists, by training staff to spot early signs of cancer, and by subsidising treatment and providing accommodation and transport for families to hospitals, outcomes have improved substantially.
Visit their website